Healthy Business Climate
Noblesville, IN, embraces its history as it steps confidently into a dynamic present. The city is home to a number of employers who lead their industries in production and innovation, including:
Helmer Scientific
Riverview Health
Roche
Nestle
AMBU Inc.
SMC Corporation
Millstone of Noblesville is a short ride north of Indianapolis, keeping you within easy reach of that major metropolis.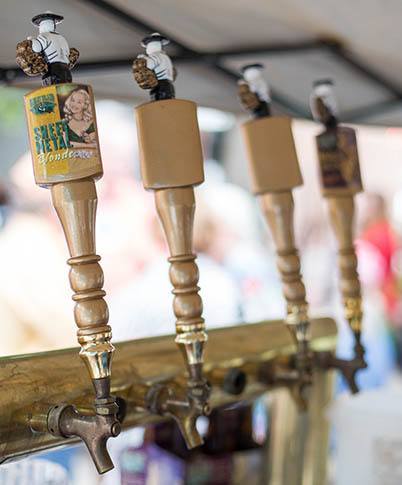 Outdoor Fun & Fitness
Noblesville boasts a vast system of parks and trails for endless recreational opportunities. The White River is a perfect destination for kayaking or canoeing. While living at Millstone of Noblesville, you can enjoy quick access to some of the best golf courses in Hamilton County. When the weather turns cold you will be able to enjoy an abundance of sports across the street at the Hamilton County Sports Complex.
A Fine Place to Call Home
Noblesville has it all—good schools, a vibrant business community, an energetic music and arts scene, an engaged population, and access to the big city when, and if, it is necessary.
To learn more about the many advantages of a life at Millstone of Noblesville, contact our leasing office today.